Welcome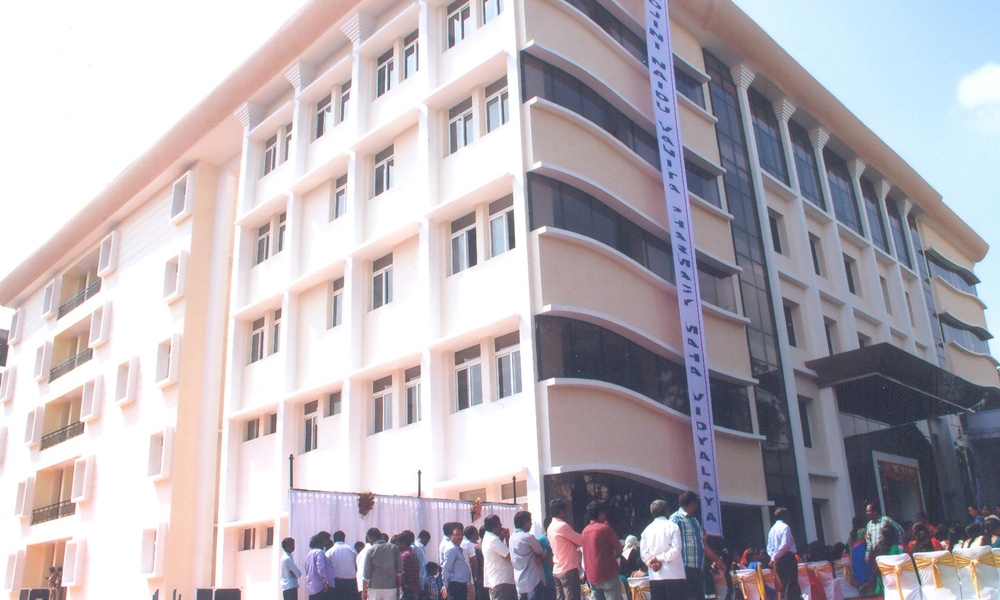 Sarojini Naidu Vanita Pharmacy Maha Vidyalaya, sponsored by The Exhibition Society and established in 1997-98, is a women's college. It was inaugurated in the existing campus of Sarojini Naidu Vanitha Maha Vidyalaya in Exhibition Grounds, Nampally by His Holiness Sri Sankaraacharaya Vijayendra Saraswathi Swamiji on 9th September,1998.
The New College, located in Tarnaka, is built on about an acre of land, which once housed the residence of former Chief Minister Late Sri Marri Channa Reddy garu.
GPAT QUALIFIED STUDENTS - 2020-2021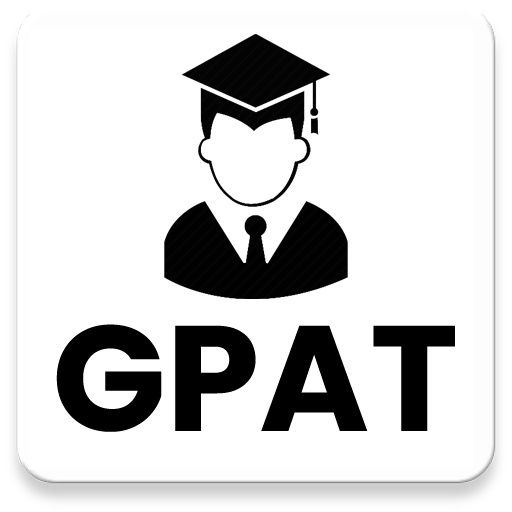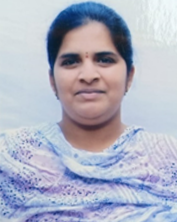 Sameera Mandadi

Rank: 828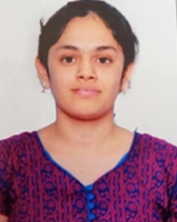 Pulavarthi Poojitha

Rank: 1039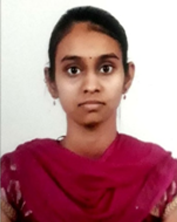 Mammella Aishwarya

Rank: 828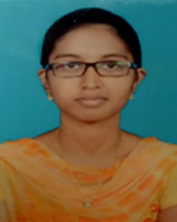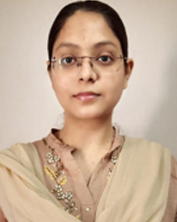 S.Shalinder Kour

Rank: 2553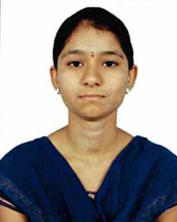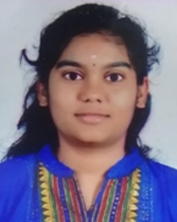 Sangeetham Sreelekha

Rank: 2687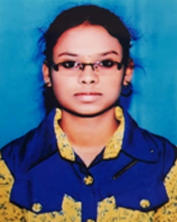 Sakilam Pravalika

Rank: 2761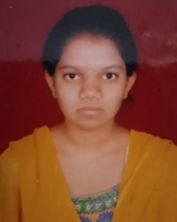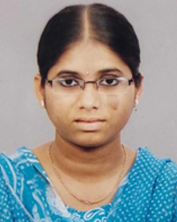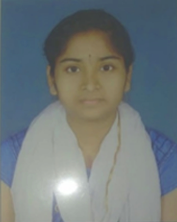 P.Swetha Kumari

Rank: 10375
Vision and Mission Goal
An institution of Excellence for Pharmaceutical Education, a leading knowledge and networking platform for young women aspirants to make a change as accountable healthcare professionals – pharmacists and pharmaceutical scientists – engaged in health promotion, disease prevention; assessment, monitoring, initiation and modification of medication usage to assure safe and effective drug therapy regimens.
Formidable role for women in pharmaceutical industry, by preparing them for competitive positions at all levels, especially for managerial and entrepreneurial responsibilities, leading to their increased participation in the pharmacy sector.
The college's vision is to contribute well-prepared professionals for early success in industry. Our faculty is dedicated to educating engineers for the 21st century, without forgetting the lessons of the 20th century.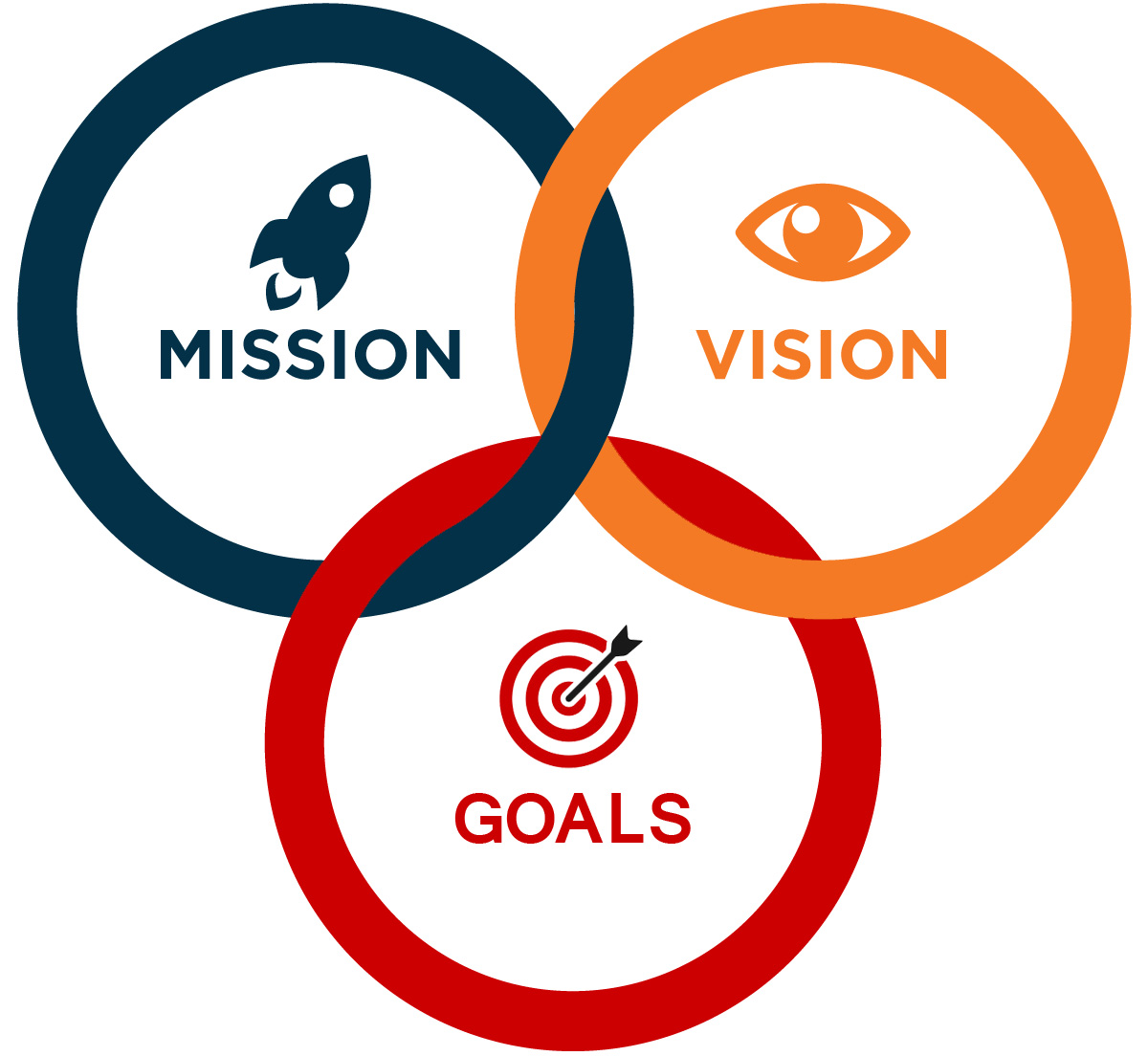 Chairman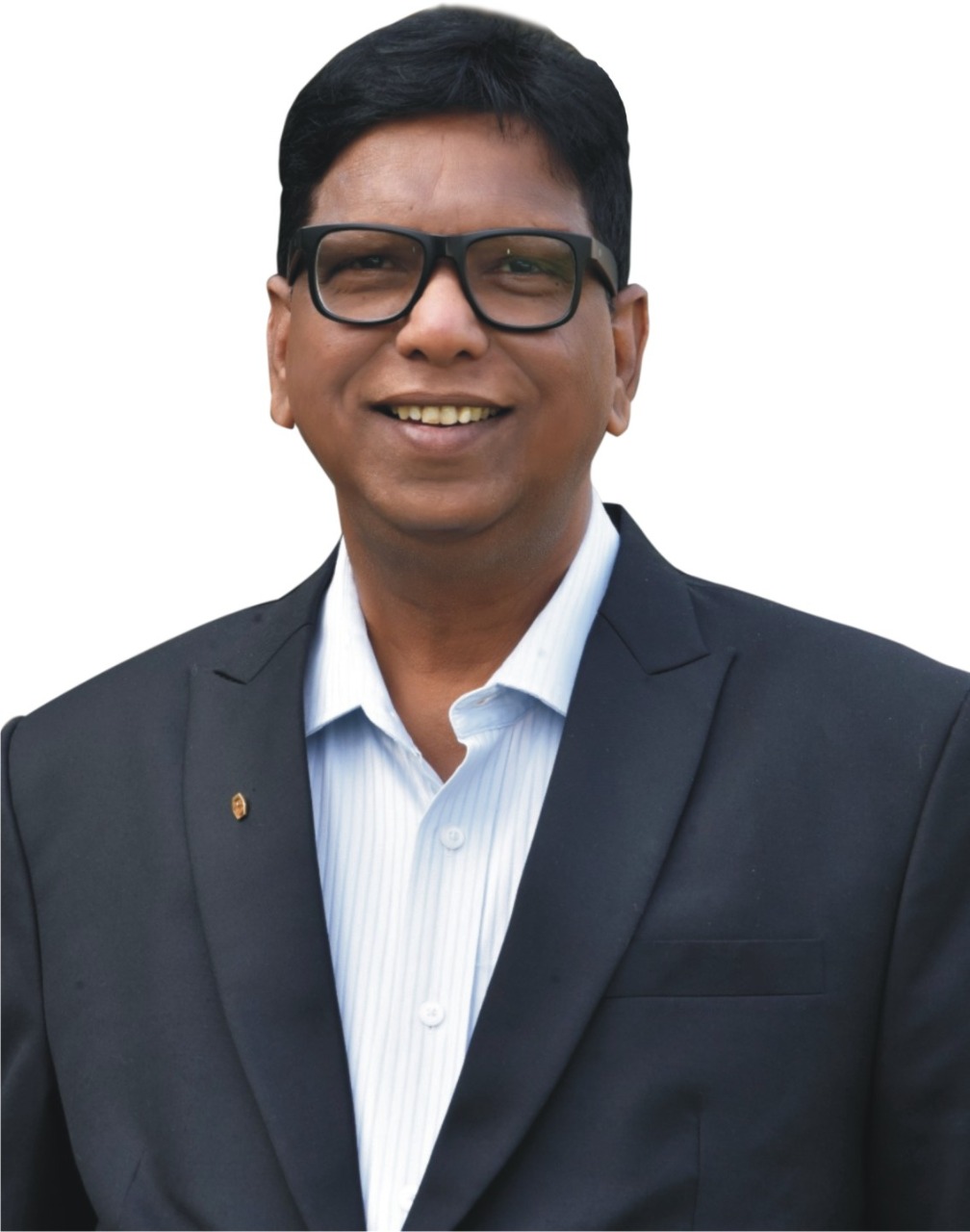 Chairman's Note
It is a proud moment for me to take up the position of Chairman at this prestigious and reputed Pharma Educational Institution i.e Sarojini Naidu Vanita Pharmacy Maha Vidhyalaya College. Our Institution was incorporated two decades ago by the Exhibition Society which is an eight-decade old Organization based out of Hyderabad, famous for conducting NUMAISH. Five years ago, the Exhibition Society had constructed a five-storied spacious building with state-of-the-art infrastructure in Tarnaka for our Institution. Also, our Labs are established with the latest and modern equipment. We have spacious smart e-classrooms as well as an e-library available in the institution. We have well qualified senior & experienced teaching faculty engaged in R&D activities. We also have excellent hostel facilities and accommodation for approx. 200 students situated within the premises.
Our Institution has, is and always will be striving for excellence in the field of Pharmaceutical education with an objective to offer the most employable and professionally receptive graduates from our Institution to the Pharma profession.
With Best Regards,
Dr. B. Prabha Shankar