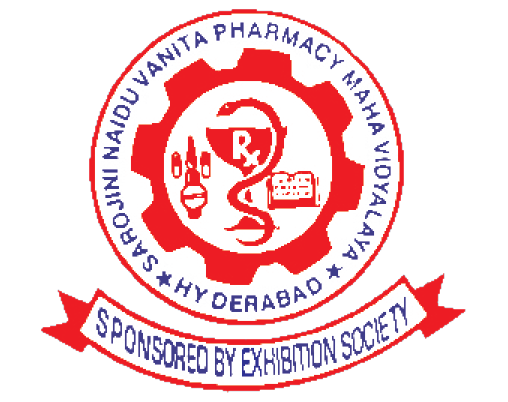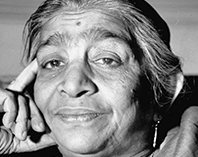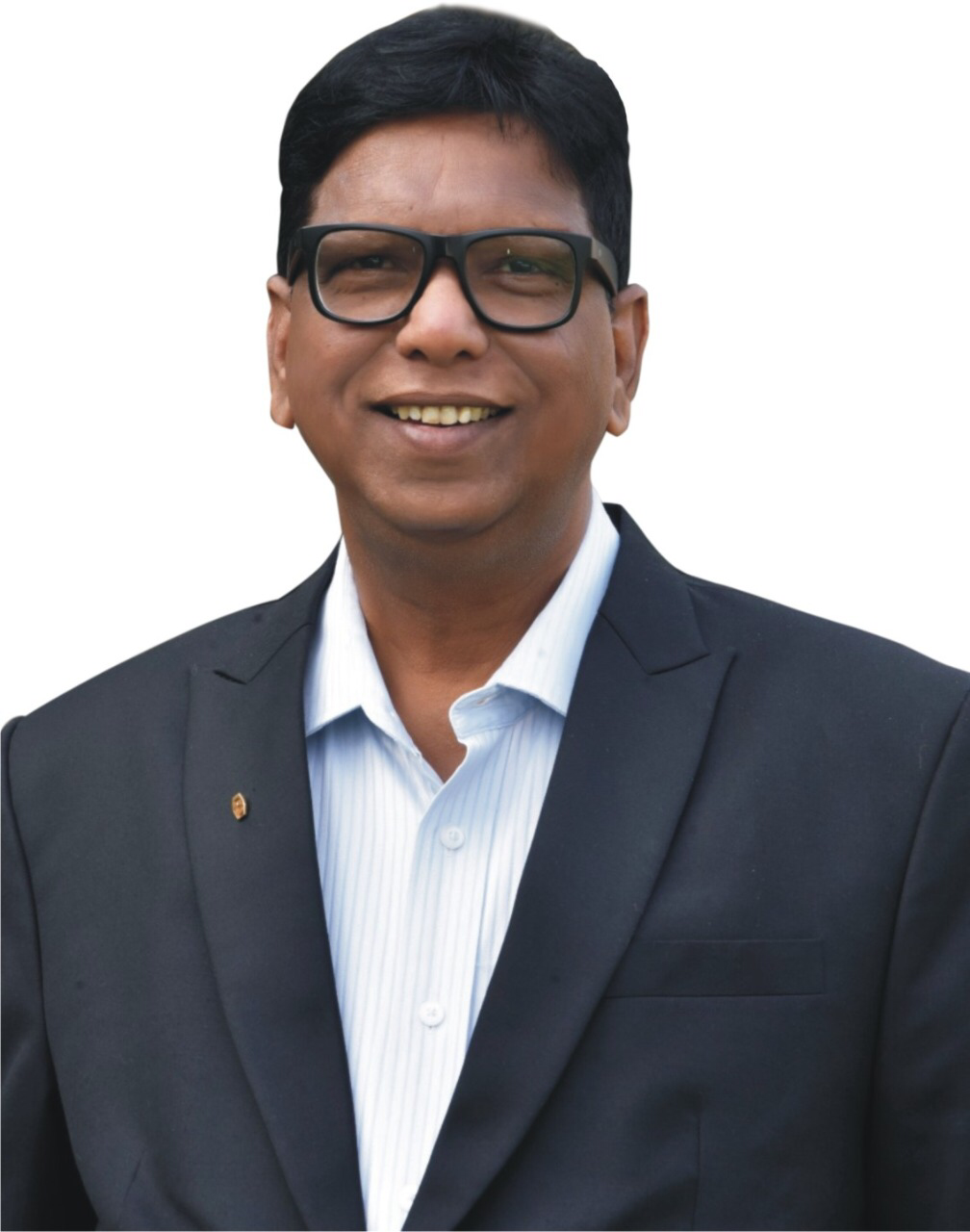 Dr. B. Prabha Shankar
Dr. B. Prabha Shankar is presently the Chairman & Managing Director of Leads Pharma Private Limited, handling various national and international research projects with leading Indian, American and European MNC's. He is associated with the Pharmaceutical Industry for the past 38 years. He spent over 16 years abroad marketing European NCE's in the International Pharmaceutical Market and also is an expert in International Regulatory Affairs. In the last 2 decades, he has been associated with Indian Pharma Industry especially in Out Licensing of European NCE's, In Licensing of Indian Pharma Branded Generics and API's, Technology Transfers, R&D, Custom Synthesis, Clinical Research Study Projects specially global clinical trials, registration of new drugs and Contract manufacturing.
Dr. B. Prabha Shankar holds Ph.D in Pharmaceutical Technology from JNTU, Hyderabad, Post Graduate in Pharmaceutical Sciences in Pharmacology from Andhra University, Waltair and Graduate of University College of Pharmaceutical Sciences, Kakatiya University. Also a post graduate Diploma in Business Management from British Institutes, UK.  He is actively involved in the Research and Development Projects of Active Pharmaceutical Ingredients and Innovative Formulations and successfully introduced them in the global markets. He has to his credit about 8 patents, 12 Scientific International publications and presented papers in various national and international conferences.
Dr. B. Prabha Shankar is a Consultant for Modern Medicine, France, a Member of Royal Society of Health, London, Member of European Respiratory Society, Germany, Member of Federation International Pharmaceutica, Netherlands and Member of American Chemical Society.  He has been very actively involved in the events organized by IPA, BDMA, IDMA, IPGA, PHARMEXCIL, AICTE, APTI and Indian Pharmacological Society.
Other positions
CEO, Eurodrug Laboratories India,
CMD, Leads Pharma Pvt. Ltd.
Managing Partner, Leesha Pharmatech & Leesha Fabritech.
Managing Partner, Leads International LLC, USA.
Founder Chairman, Leads International, FZC, UAE.
Founder Chairman, Leads International, LLC, USA
Founder President of Kakatiya University Pharma Alumni Association Hyderabad, UCPSc (KUPAAH)
Founder President of Indian Pharmaceutical Association, Telangana State Branch.
Central Executive Council Member of Indian Pharmaceutical Association, Mumbai.
President, Economic Committee Andhra Pradesh.
Hon. Secretary, Exhibition Society.
Member of Governing Body of various Pharmaceutical Educational Institutions.
Member of Board of Studies of some of the Universities in Telangana.
Chairman, Sri Venkateshwara Engineering College Suryapet.
Facilitator, Foundation for Excellence.
He has been extending active support to fellow pharmacists in Education & Industry and his professional contributions are providing Career Guidance to the pharmacy students, Training Pharmacy Teachers and Industry Professionals with Continuous Educational Programs, Organizing National Level Seminars, Symposiums, Workshops, Conventions for the benefit of Pharmacy Students, Teachers, Community Pharmacists and Industry Professionals.