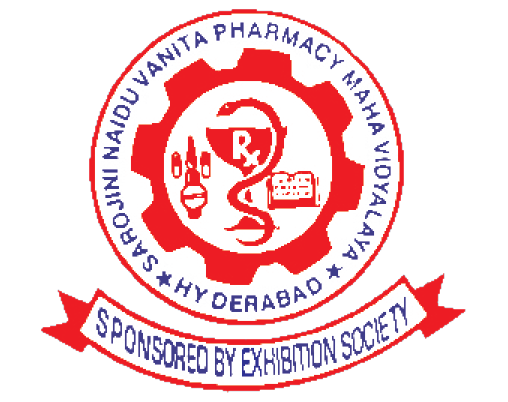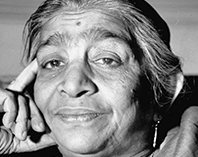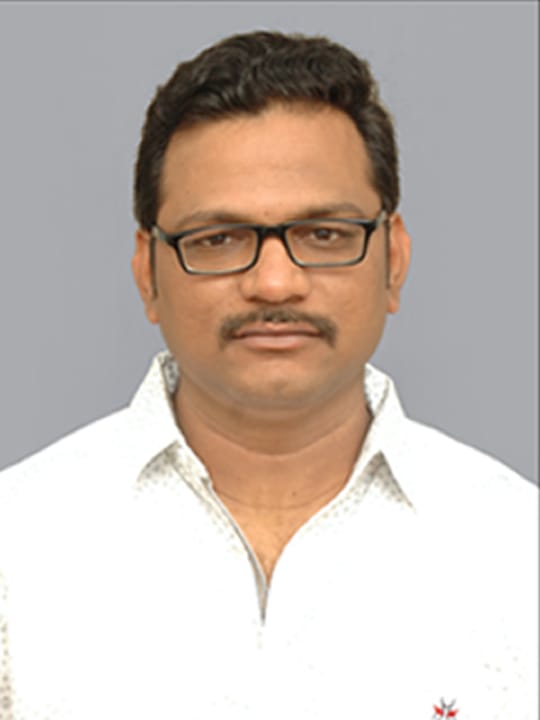 Dr P.Vivek Sagar
NAME: Dr. P. Vivek Sagar
Designation: Associate professor
Department : Pharmaceutical Analysis
SUMMARY:
I have 14 years of teaching and 5 years of research experience. Done my PhD from JNTU, Hyderabad in 2018, M. Pharm from Biju Patnaik University of Technology, Odisha in 2009. He is involved in teaching and research in the areas of Pharmaceutical Analysis. He has about 18 research paper publications in UGC, Scopus indexed, and other peer reviewed journals. I have presented research papers in about 11 National & International conferences across India. I have guided for about 28 B. Pharm students and 25 M. Pharm students. I have attended various workshops and faculty development programs in India.
ACADEMIC PROFILE:
2018: Ph. D in Pharmaceutical Sciences, Jawaharlal Nehru Technological University
Hyderabad, Telangana, India
Title: Method Development And Validation For Estimation Of Few Selected Drugs In Bulk And Dosage Forms By RP- HPLC And LC- MS
2007-2009: Master of Pharmacy, Department of pharmaceutical Analysis & Quality Assurance, Royal College of pharmacy and health sciences, Berhampur, Orissa.
2002-2006: Bachelor of Pharmacy, Talla Padmavathi college of pharmacy
Kakatiya University, Warangal, Telangana State. India
TEACHING EXPERIENCE
Nov 2022 till present, Associate Professor, Head, Department of Pharmaceutical Analysis
Sarojini Naidu Vanita Pharmacy Maha Vidyalaya, Secunderabad, Telangana, India
Dec 2014 to Nov 2022, Associate Professor, Head, Department of Pharmaceutical Analysis, Vaagdevi Pharmacy College, Warangal, Telangana, India
July 2011- Dec 2014, Assistant Professor, Care College of Pharmacy, Warangal, Telangana, India
Sep 2009 to June 2011, Assistant Professor, Chaitanya Institute of pharmaceutical sciences Warangal, Telangana, India
PUBLICATIONS: 21
CONFERENCES PRESENTATIONS: 20
PROFESSIONAL MEMBERSHIP:
Life Member: Indian Pharmaceutical Association (IPA)
Life Member: Association of Pharmacy professionals (APP)